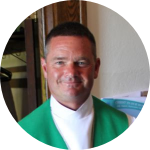 Derek Boggs
Pastor
Pastor Derek came to Salem in July, 2016. Prior to becoming an ordained pastor, he worked with the NC Wildlife Commission at a state trout hatchery. After completing his studies at the Lutheran Theological Seminary at Gettysburg, PA, he served two congregations in North Carolina from 2003-2016. Pastor Derek enjoys spending time with his family, catching fish, calling turkeys, and cheering on the Redskins.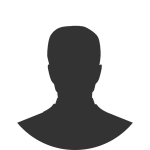 Mabel Foley
Church Secretary
Mabel is a lifelong member of Salem Lutheran. She takes care of all the church's administrative needs and provides support to other staff members, especially our pastor.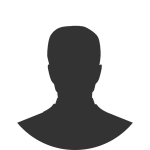 Debbie Mongold
Music Director
Debbie oversees all of Salem's music needs for worship and other events, including leading the choir and hand bell choir.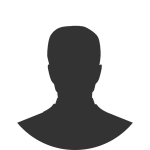 Doug Ocheltree
Sexton
Doug Ocheltree has been a member of Salem all of his life, and succeeded his mother Virginia Ocheltree, in the Sexton position after she had served in that capacity for many years. He is a member of the Property Committee and co-chairs the Cemetery Committee. He recently retired from Sunlite Plastics and still runs his Virginia Century family farm. He enjoys his family, farming, watching NASCAR and cheering for the Cowboys.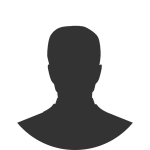 Amy Hawpe
Custodian
Amy takes care of Salem's custodial needs.